Free Medicare Plan Comparison Simple, Immediate Results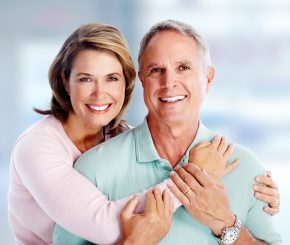 Please Enter Your Zip Code Below
 There are several considerations that need to be made when evaluating dental plan options.  
1.  Make sure that your dentists is contracted with the plan.
2.  Are there any waiting periods? 
3.  Is it a "discount plan" or is it true insurance?
4.  What is the annual maximum benefit?
5.  Is it considered an indemnity plan?   (Meaning you pay for services and the plan pays you directly)
6.  Is it a comprehensive plan that includes coverage for eyes and hearing?
Each one of these questions we can help answer.  Please give us a call to go over your specific needs.
Please Enter Your Zip Code Below