Generally, Medicare has different parts that cover specific services. Most people receive their benefits through Original Medicare, which includes Parts A and B benefits. This is also referred to as Traditional Medicare where the federal government pays directly for your healthcare services. However, there are other types of Medicare that can provide additional coverage. So, what are the 4 types of Medicare?
What are the 4 Types of Medicare
In this post, we'll break down the four types of Medicare and what they cover. We'll also highlight some of the eligibility requirements for the various types of Medicare.
Medicare Part A
This covers the following services: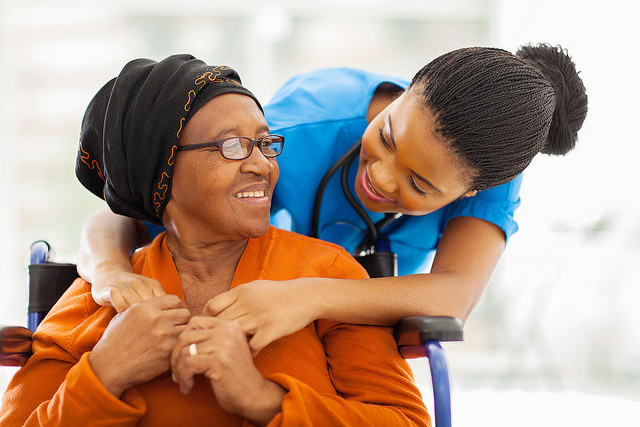 Inpatient Hospital Care – This refers to the care received after a physician formally admits you into a hospital.
Skilled Nursing Facility (SNF) Care – Medicare covers board, room and other services provided in a skilled nursing facility. Including wound care, tube feedings and medications.
Home Health Care – If you need skilled care and you're homebound, Medicare covers services in your home.
Hospital Care – This is care you may elect to receive if a provider determines that you are terminally ill.
Bear in mind that Medicare doesn't usually cover the full cost of your care, and chances are you'll be responsible for some portion of the cost-sharing (copayments, coinsurances, deductibles) for Medicare-covered services.
Medicare Part B
Although not necessary, Medicare Part B is part of traditional Medicare and provides medical/outpatient coverage. Here's a summary of the services covered under Medicare Part B:
Provider Services – These are Medically necessary services you receive from a licensed healthcare professional
Durable Medical Equipment (DME) – This refers to equipment such as oxygen tanks, wheelchairs and walkers that serve a medical purpose, are appropriate for use in the home and can withstand repeated use.
Home Health Services
Ambulance Services
Preventive Services – These are counseling and screenings intended to detect conditions, prevent illness and keep you healthy.
Select Prescription Drugs
Chiropractic Care
Mental Health Services
X-rays and Lab Tests
Therapy Services
This is not a complete list, but just commonly used services and items.
Medicare Part C (Medicare Advantage)
These are plans offered by private companies that have been approved by Medicare. If you join a Medicare Part C plan, it will provide all of your Part A and Part B coverage. Medicare Part C plans typically offer extra coverage, such as health and wellness, dental, hearing and vision programs. Most will also include Part D (Medicare prescription drug coverage).
Medicare will pay a fixed amount for your care monthly to the private companies offering Medicare Part C plans. However, each MA plan can charge different costs and have different eligibility requirements.
Medicare Part D (Prescription Drug Coverage)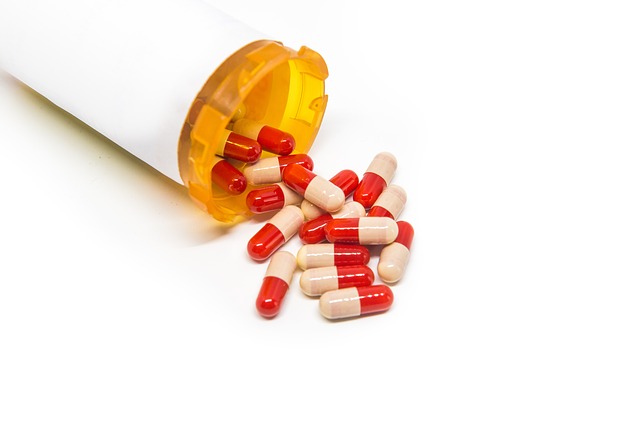 Medicare Part D covers most outpatient prescription drugs. Part D is offered through private insurers and companies either as a set of benefits with your MA plan or as a separate plan, for those who are already enrolled in Original Medicare.
Bottom Line
So, what are the 4 types of Medicare? The short answer is Parts A, B, C and D. The points mentioned above outline some of the items covered by the various Parts. As there are many rules and exceptions regarding Medicare, it always helps to do plenty of research and consult experts when making any major decisions regarding Medicare. When it comes to Medicare supplement plans, the experts here at Medicare Guidance Center can help you find the right coverage option for you.