Free Medicare Plan Comparison Simple, Immediate Results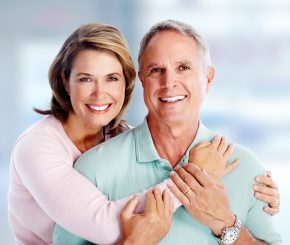 Please Enter Your Zip Code Below
Choosing a type of medicare plan type is a very important initial decision that will have to be made when you first become eligible for medicare. 
There are two categories of options to be able to choose from – Medicare Supplement Plans, and Medicare Advantage Plans.  
Please review the section about the differences between the two types of plans.

Medicare Guidance Center helps individuals become informed with Medicare supplement plans in Arizona
we are proud to be a top medicare insurance brokers Arizona.
Please Enter Your Zip Code Below