Free Medicare Plan Comparison Simple, Immediate Results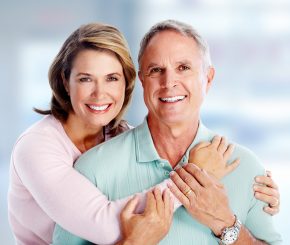 Please Enter Your Zip Code Below
Choosing a type of medicare plan type is a very important initial decision that will have to be made when you first become eligible for medicare. 
There are two categories of options to be able to choose from – Medicare Supplement Plans, and Medicare Advantage Plans.  
Please review the section about the differences between the two types of plans.
Please Enter Your Zip Code Below